Notting Hill Area Guide
With offices in nearby Paddington, Astons London is one of Notting Hill's foremost estate agents.
Perfect for families and young professionals
The cosmopolitan district of Notting Hill is a lively hub famed for its entertainment venues, events, leafy surroundings and desirable property market. Families and young professionals are key demographics that make up its community and are drawn to Notting Hill for its attractive Victorian homes, its stylish cafe lifestyle and vibrant, boutique areas. Although Notting Hill is renowned for its exclusive and luxurious property, its range of dining and shopping venues caters to all tastes and purses and includes a melting pot of bars, pubs and cuisines that reflect cultures spanning the globe.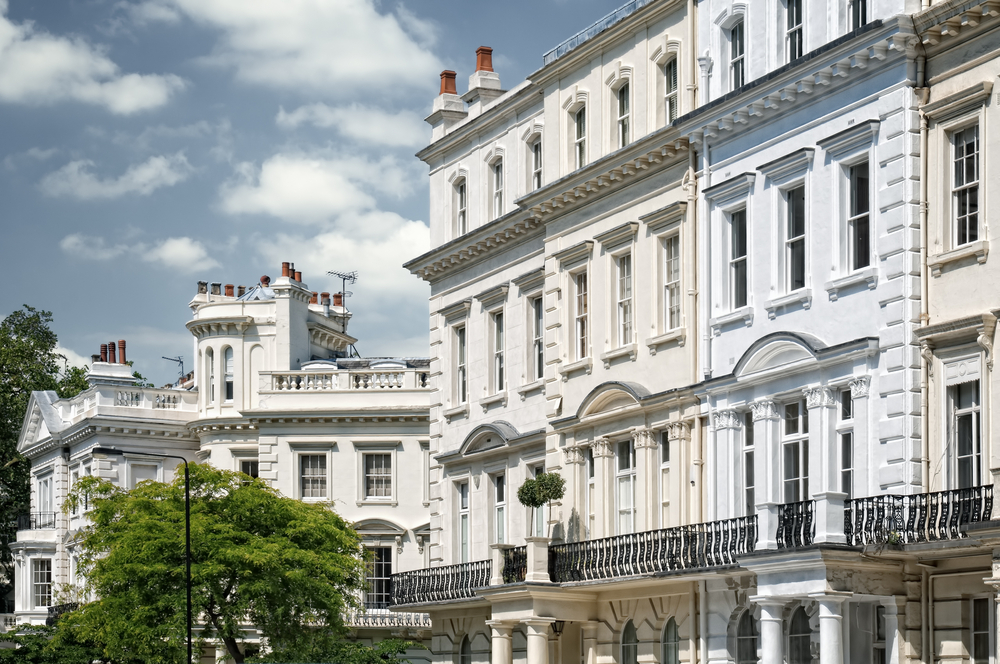 Great links to the rest of London and beyond
Like many popular tourist and community districts, Notting Hill is known for its excellent transport links and key London attractions. Home to the largest tube station in the area, Notting Hill Gate, outgoing and return travel is made simple via District, Circle and Central underground lines to the rest of London and Heathrow Airport.
These transport links are put to good use, particularly in August, as huge events like the Notting Hill Carnival parade across the district. Other must-do places of interest include Portobello Market, the world's largest antiques market; the luxurious Electric Cinema and some of the most famous film locations in all of London, from the 1999 smash hit Notting Hill, starring Julia Roberts and Hugh Grant.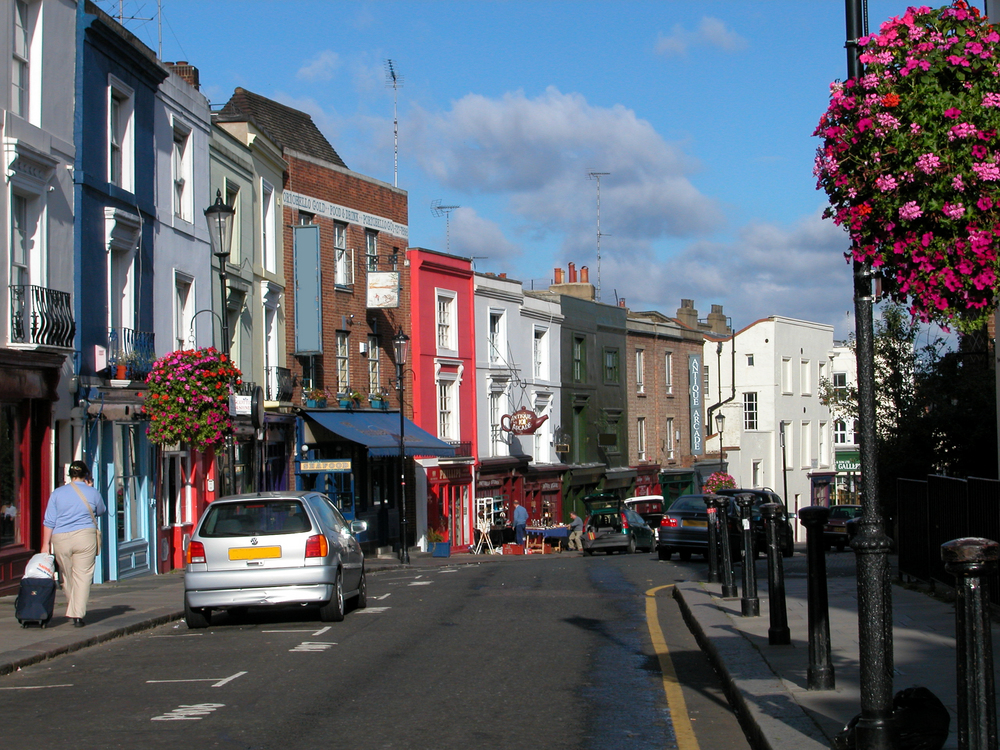 Period properties and peaceful garden squares
A key asset to Notting Hill, which has been highlighted by the silver screen, is its number of garden squares. These idyllic enclaves are surrounded by low-built period town houses that have become synonymous to the area. From Notting Hill's most grandiose town houses which line the streets of Kensington Park Gardens to its quaint cottages along Portland Road and Princedale Road, the property market in the district is as diverse as its blend of contemporary and bohemian outlets. Those looking to buy in Notting Hill will find the market dominated by flats and two-bedroomed properties. Property prices during the last five years have soared by just over 30 per cent, bringing the average property value to £1,130,000.
Got a Notting Hill property to sell or let? Call Astons London estate agency for a free market appraisal.
Crossrail makes Notting Hill a great investment
As Crossrail stations transform its neighbouring districts, the appeal of the Notting Hill property market for residential and investment use is only set to increase during the next five years and beyond.